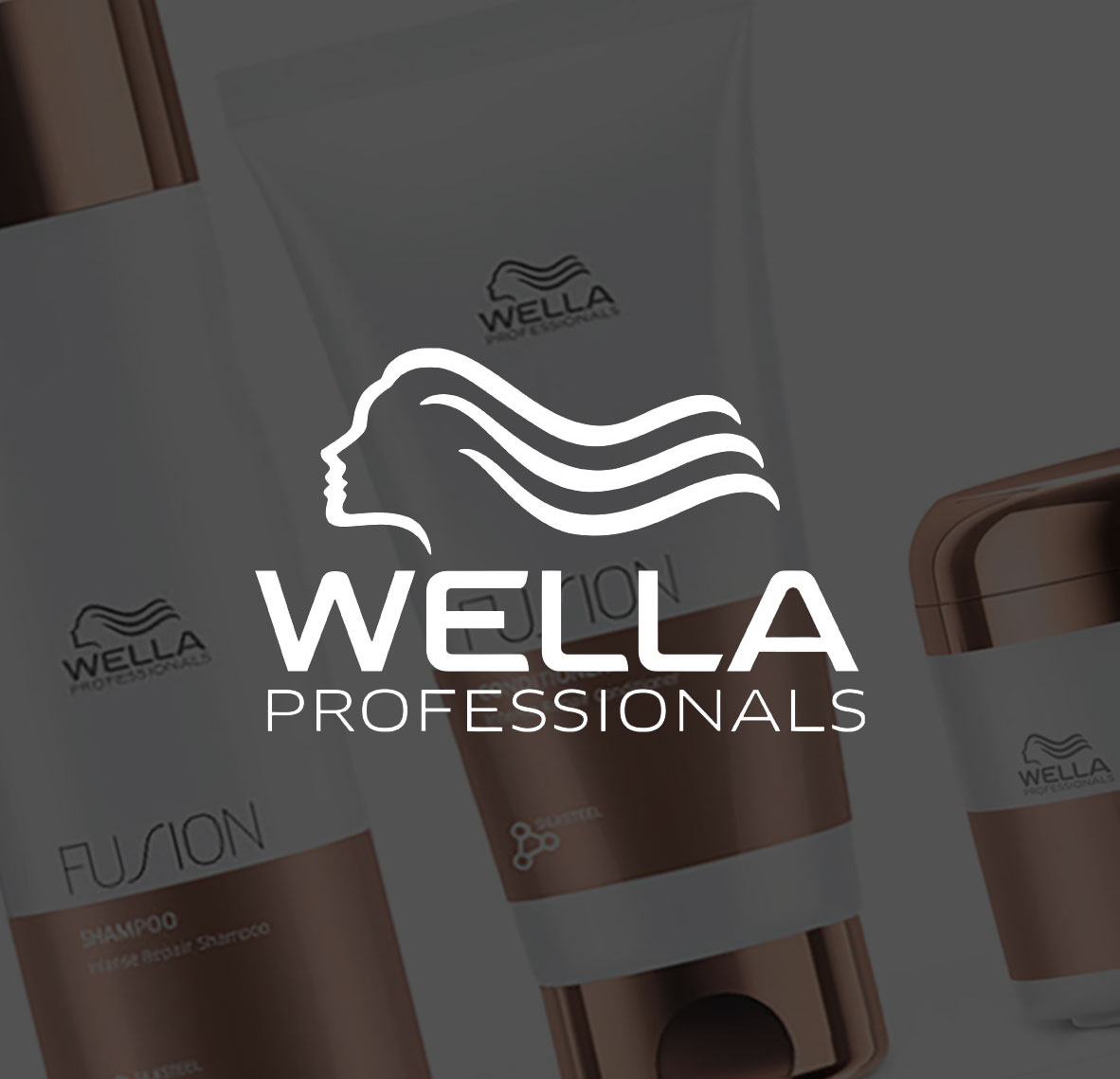 Discover professional hair care products designed for any hair type. From shampoos and conditioners to masks and oils, you can be confident and happy with healthy hair.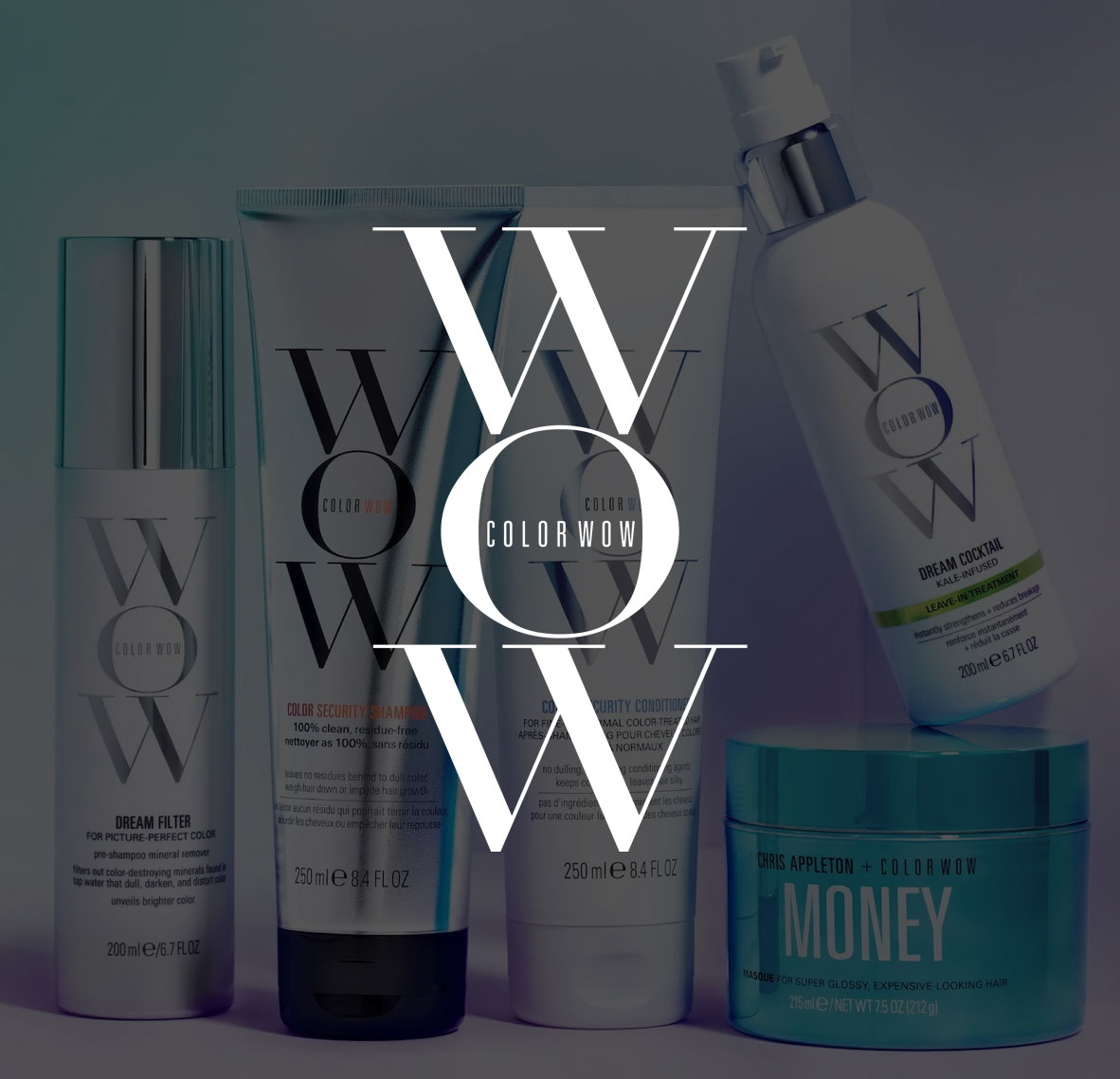 At Color Wow, we're fanatical about the ingredients that go into our products. But not all of them can be measured in a lab. Our "secret" ingredients are the intangibles…the "people" part of formulations. The passion, purpose, heart, and care we pour into every product. It all starts at the top with our unique collaboration of experts: Color Wow founder and CEO Gail Federici, our in-house chemist, Dr. Joe Cincotta, and our Global Creative Director, Chris Appleton, rockstar celebrity stylist. Together, those three make for some pretty GOOD CHEMISTRY!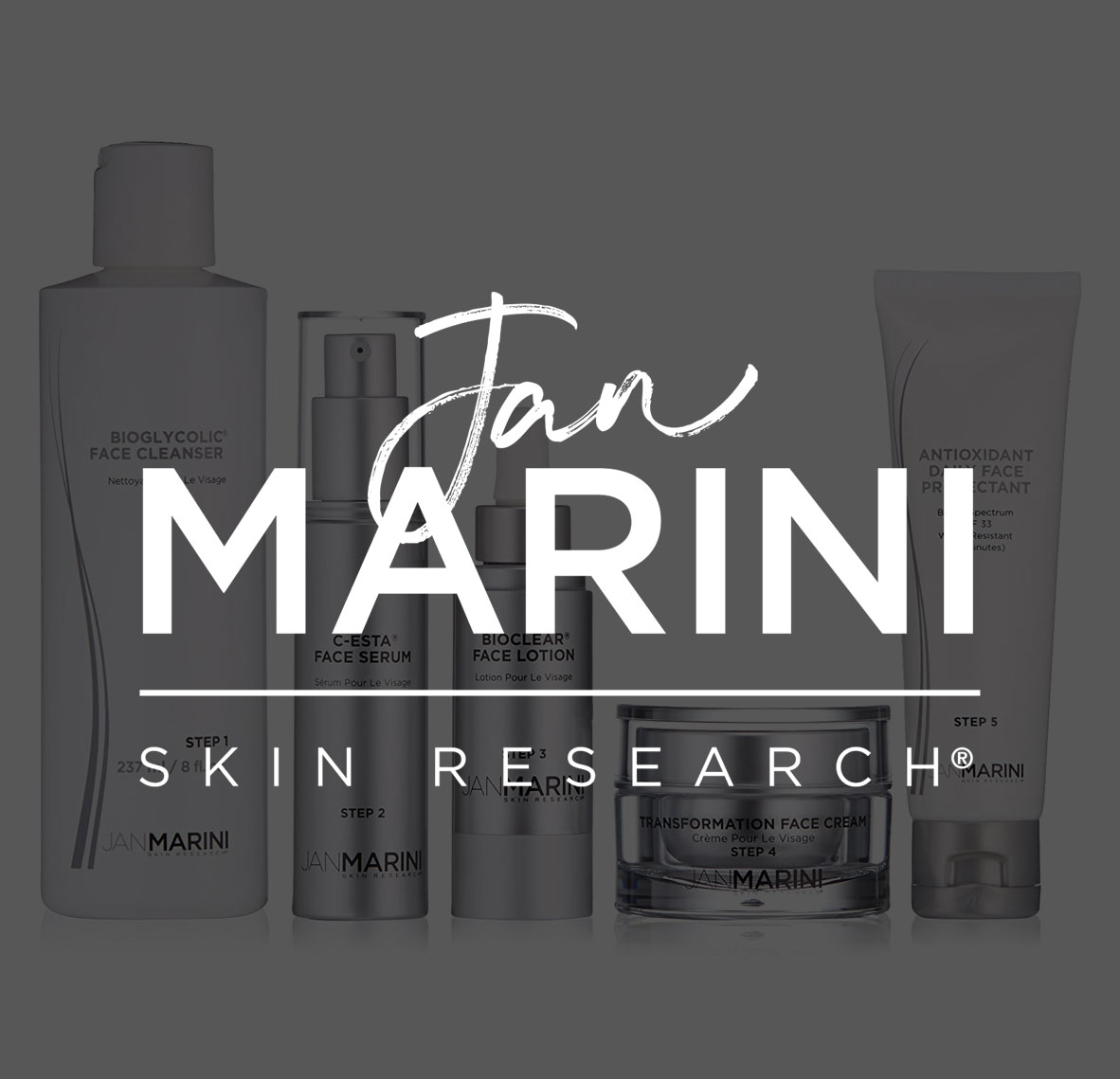 As the winner of more NewBeauty Awards than any other company (12 years in a row), and backed by multiple peer-reviewed studies published in medical journals, JMSR is committed to ensure our skin care products deliver results. By holding our products to this higher standard, we create products that not only transform your skin, but that you'll want to use, thereby increasing compliance and maximizing results from changing the skin of a long-time acne or rosacea sufferer to enhancing confidence and satisfaction with skin by reducing the appearance of wrinkles or discoloration.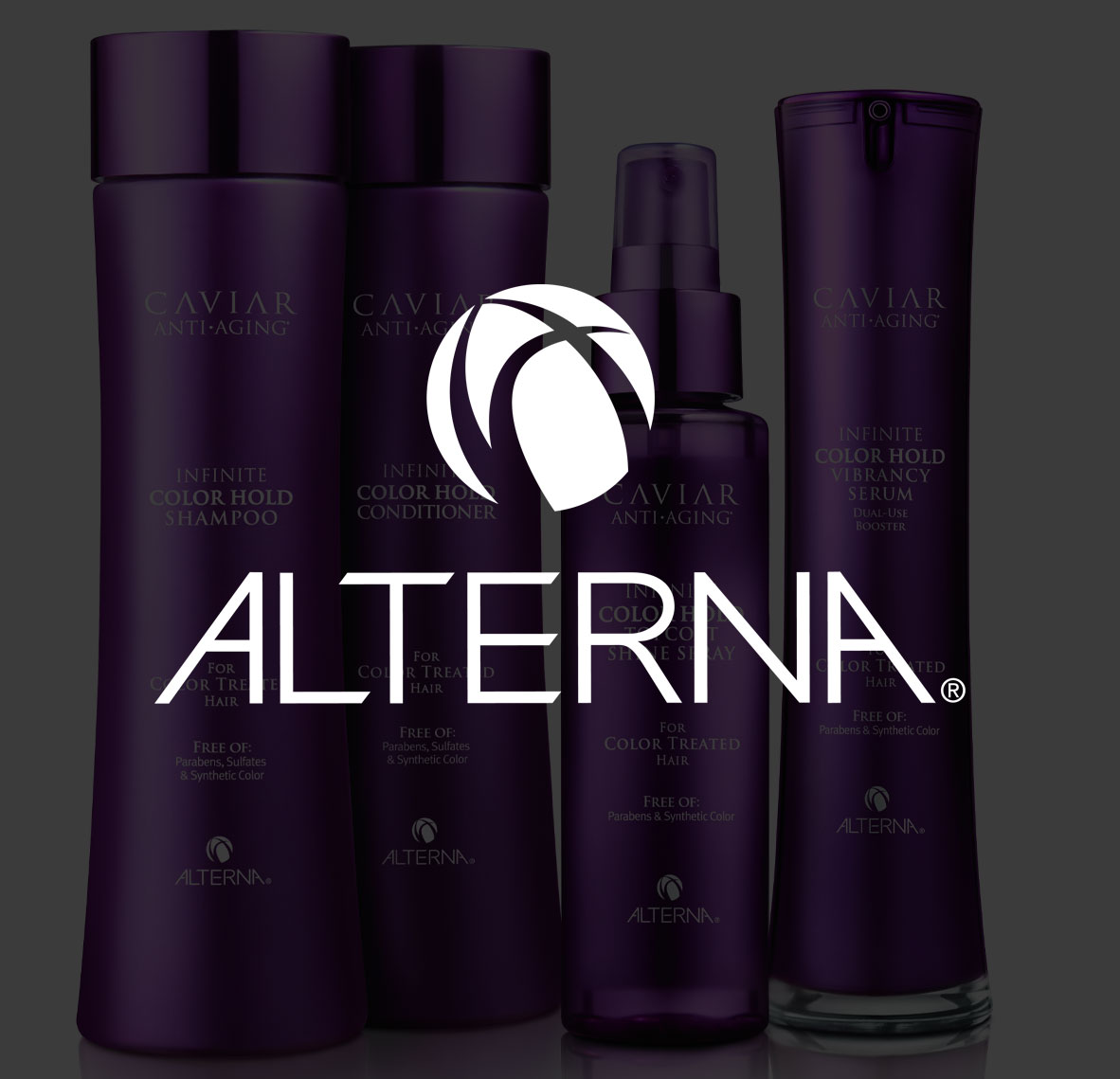 Alterna professional haircare creates groundbreaking formulas using a targeted system of enzymes to deliver essential ingredients into the hair. Free of parabens, sulfates, Phlatales, and other unnecessary preservatives, Alterna uses ingredients that help to naturally build strength and radiance. These formulas deliver amazing care in easy-to-use packaging.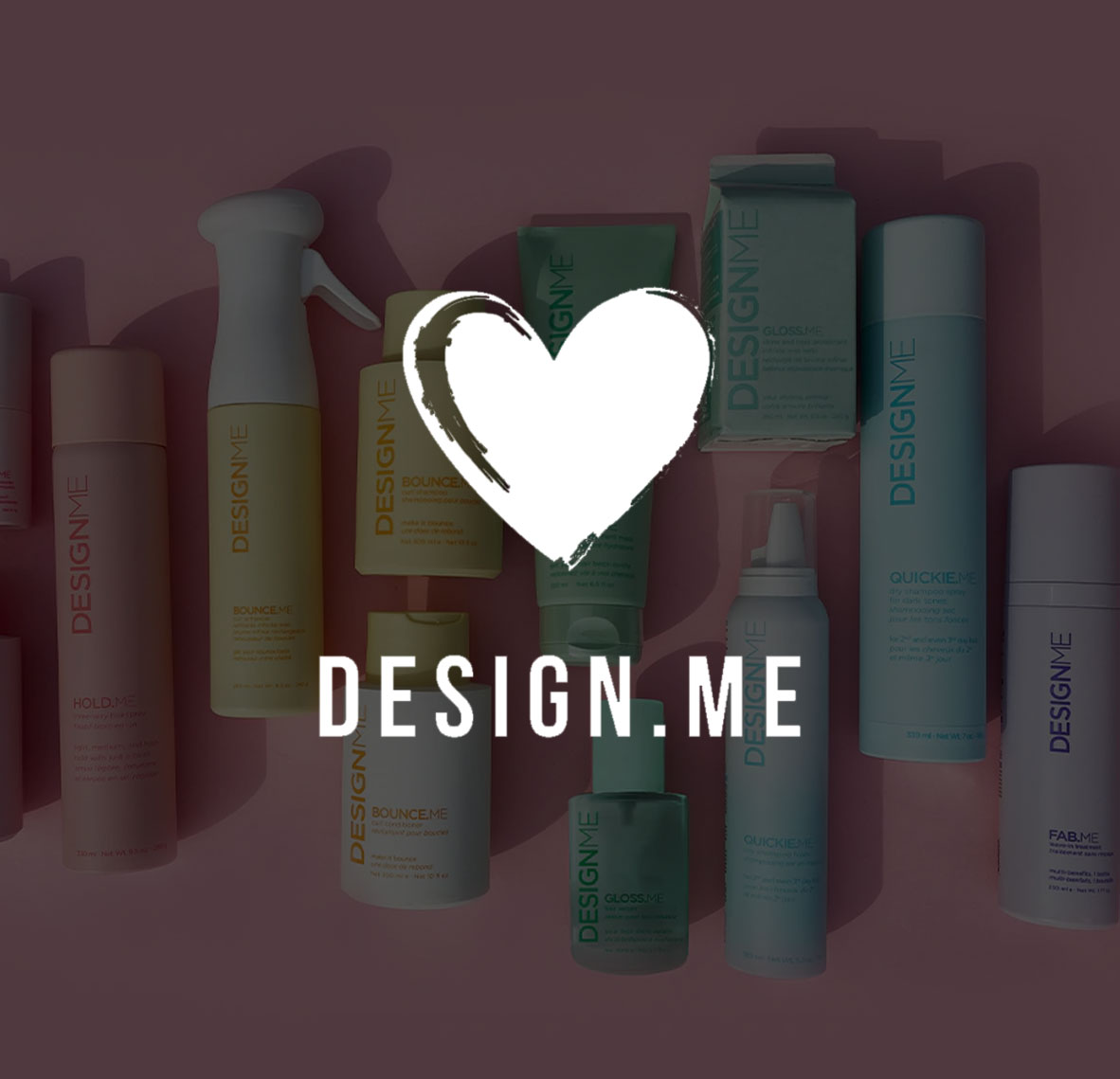 DESIGNDesign is as much an art as it is a science. A complex yet subtle process and it is the driving force behind everything that we do. From behind the chair to your at-home beauty routine, our products are designed to nurture confidence and authenticity.MEME stands for every single one of you. Each person has their own unique haircare needs and their own definition of beauty.We design the product, you design the beauty.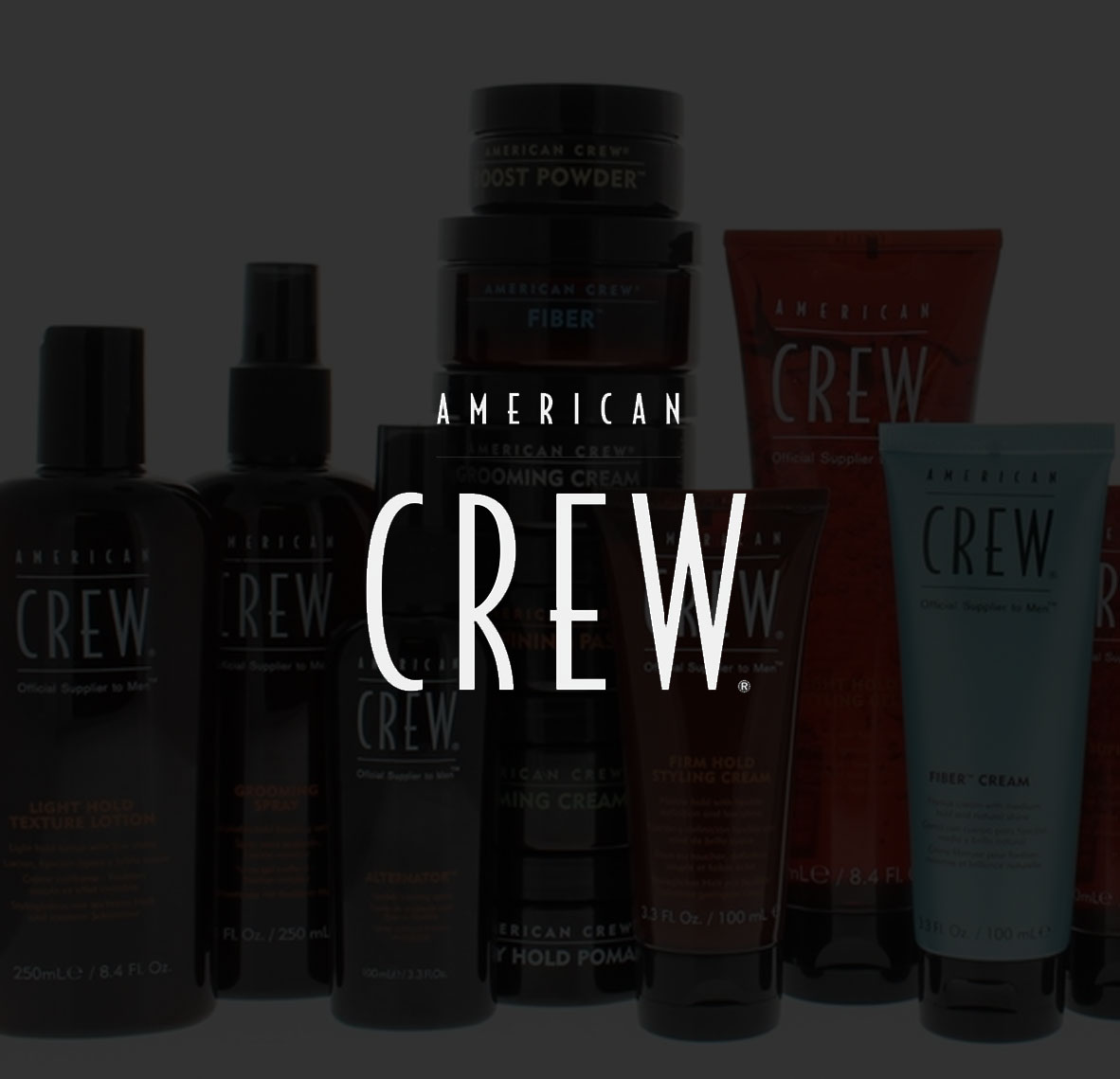 American Crew is more than just a lifestyle brand or a salon supplier. It's a landmark in the history of men's grooming. It's the leading salon brand created for men specifically to meet the needs of stylists.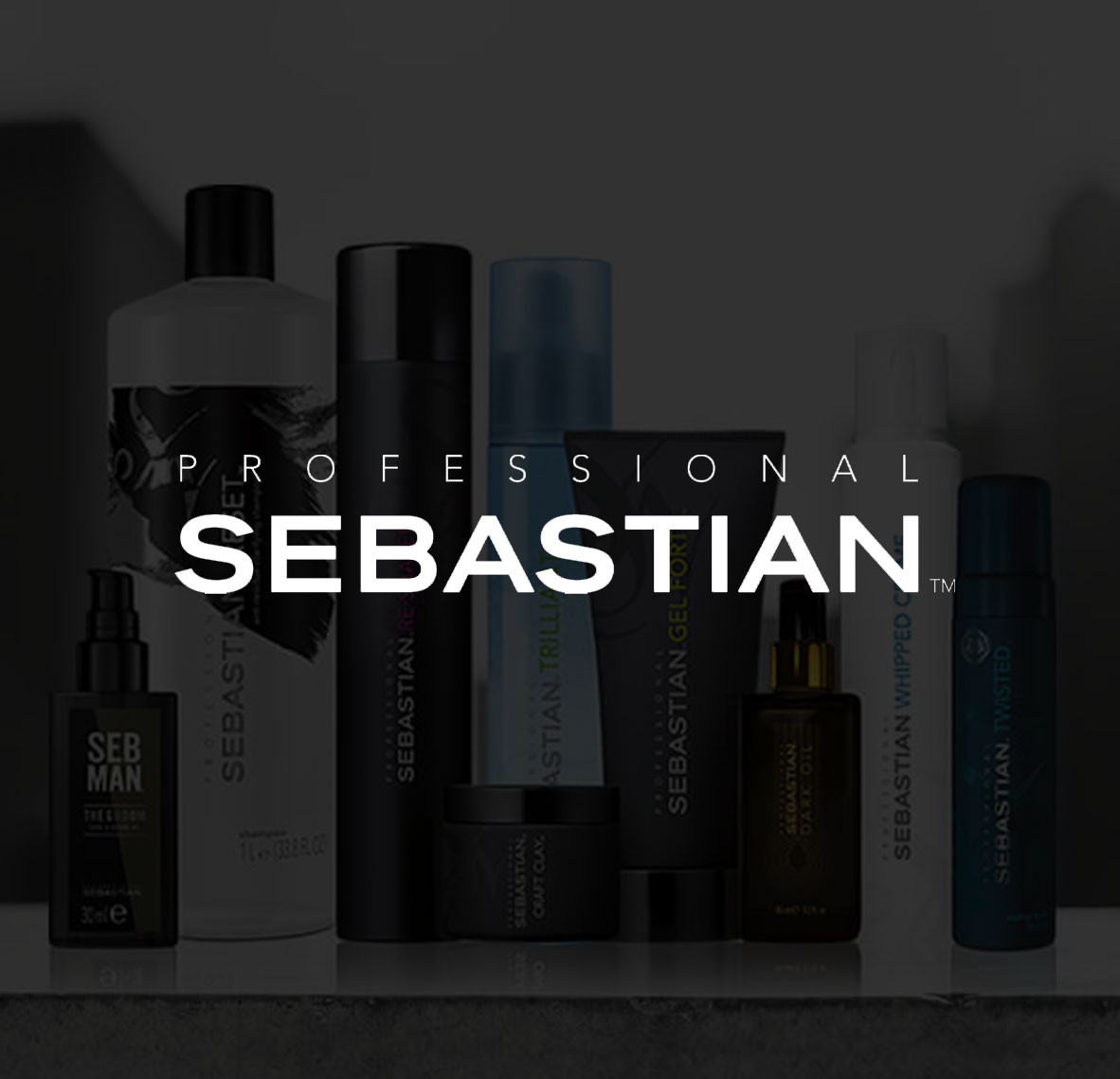 Mixing, layering, conditioning, and creating. Taking the possibility of fearless hair fashion into modern, fresh looks.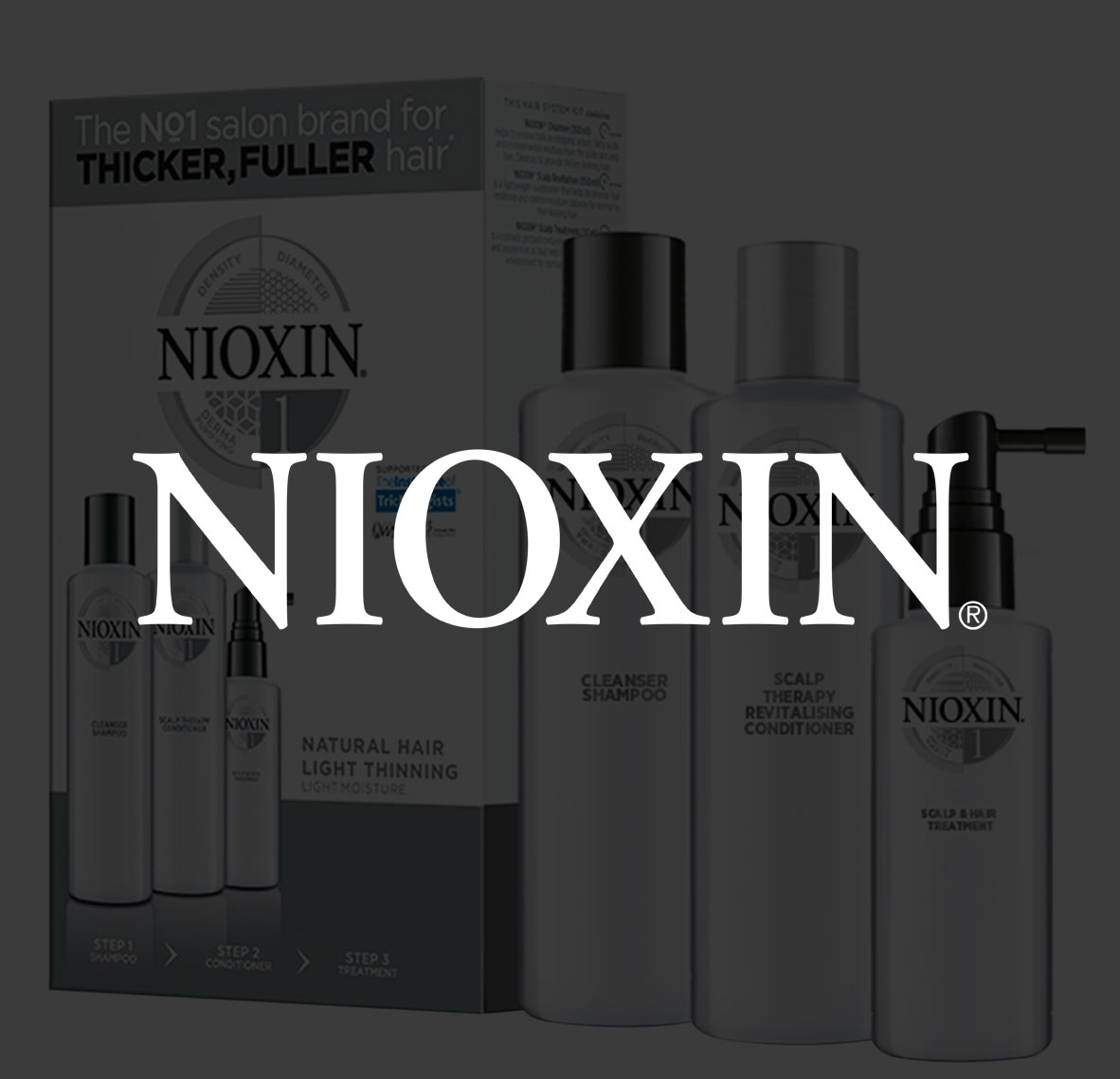 Nioxin uses advanced technologies to deliver thicker, fuller, denser-looking hair. Our commitment to innovation, supported by research, enables us to be able to help more than 3 out of 4 men and women in the U.S. who experience thinning hair.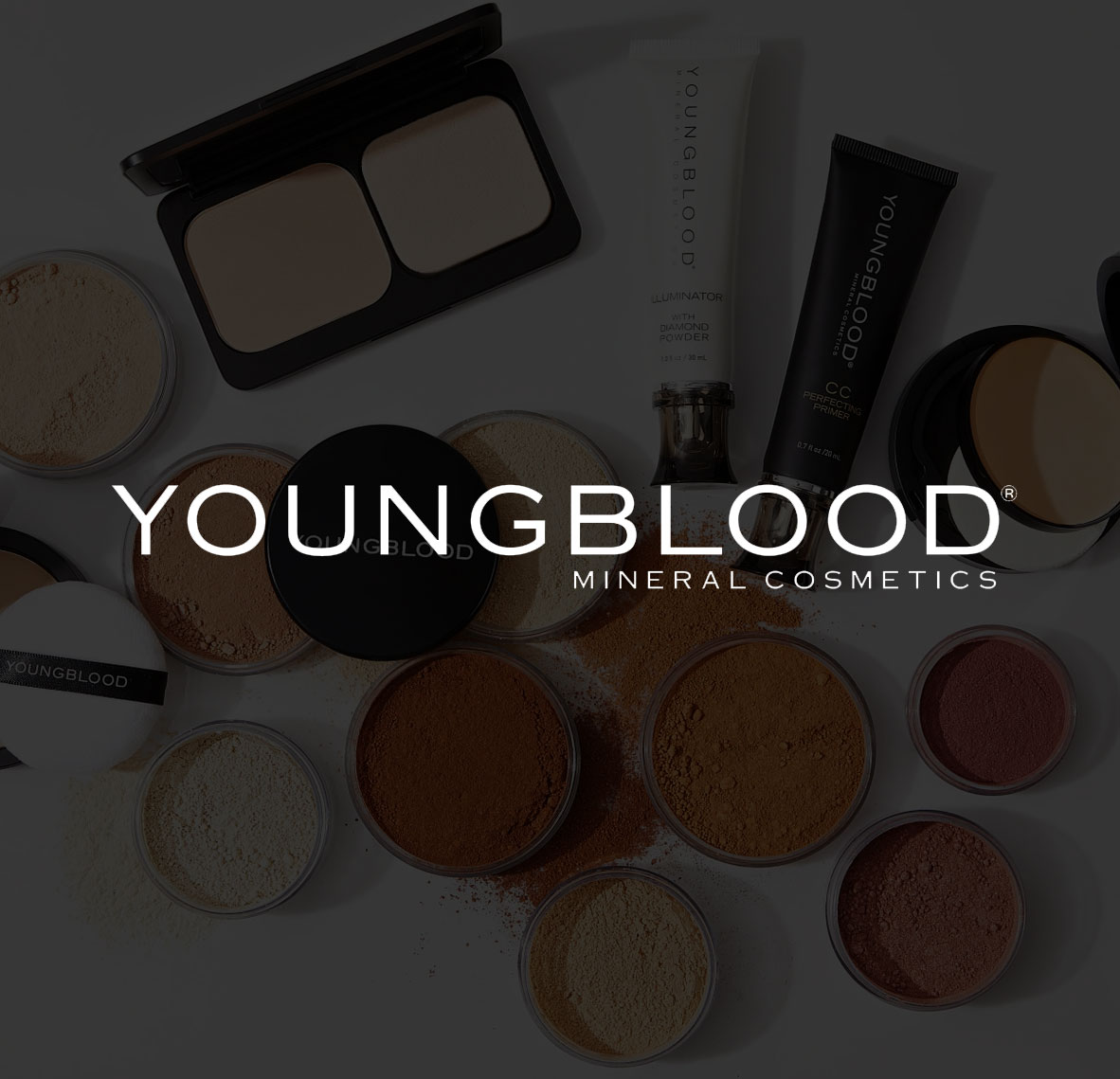 Youngblood is perfect for all skin tones, skin types, and ages. These products are incredibly easy to use, long-lasting, and stand up to heat, humidity, and perspiration. From the first moment you brush on Youngblood makeup, you will notice the incredibly silky feel and a polished, natural finish. Clean and lightweight, it allows the skin to breathe and is non-comedogenic. paraben-free, talc-free, cruelty-free, fragrance-free, and oil-free.
100 Shaker Road
East Longmeadow, MA 01028
Monday Closed
Tuesday - Thursday 9AM - 9PM
Friday - Saturday 9AM - 5PM
Sunday Closed